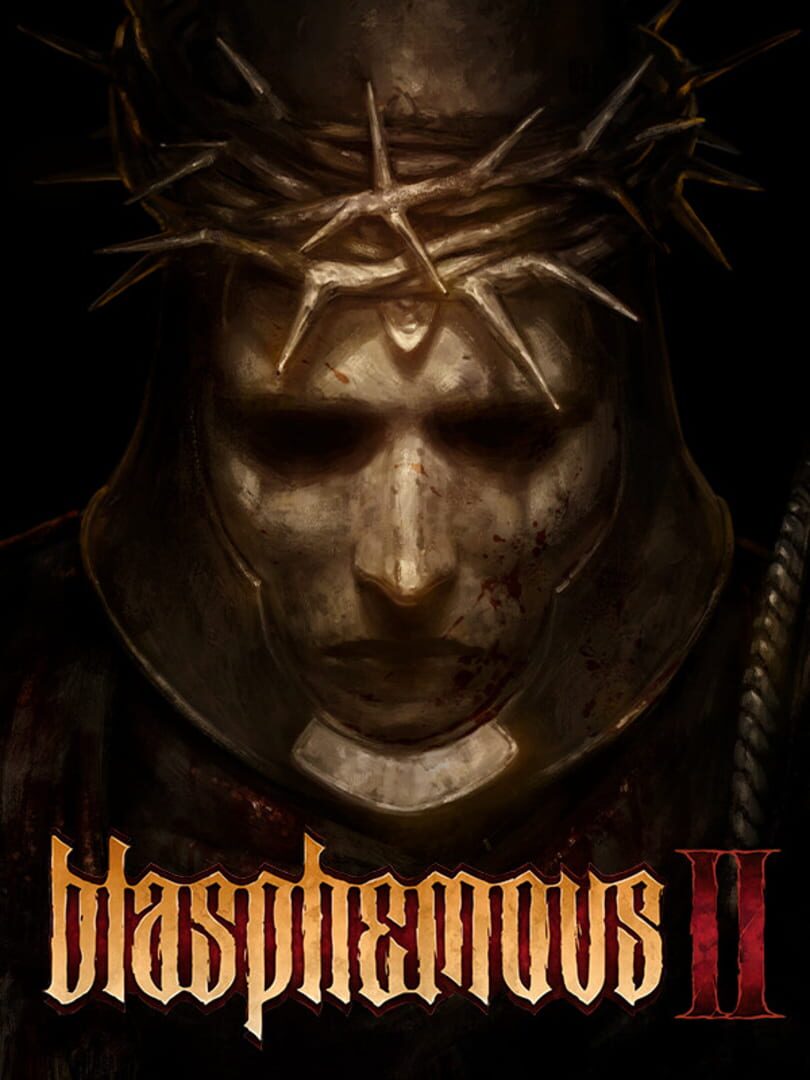 (PEGI - Standard)
Aug 24, 2023
Platform
Role-playing (RPG)
Hack and slash/Beat 'em up
Adventure
Indie
(*) Disclamer: Xbox One and Series X|S consoles require an internet connection to set up/activate the system for the first time. An active Microsoft account is also required to play.
Comments:
Disc Version: 1.0.2.0

Number of players: 1
Audio language supported: English, Spanish

Notes:
When upgrading flasks, names of items are shown in Spanish, while in the menu they are written correctly in English.
In rare occasions, some enemies just stand still waiting for you to kill them.
Tested by Community Report on Xbox Series X