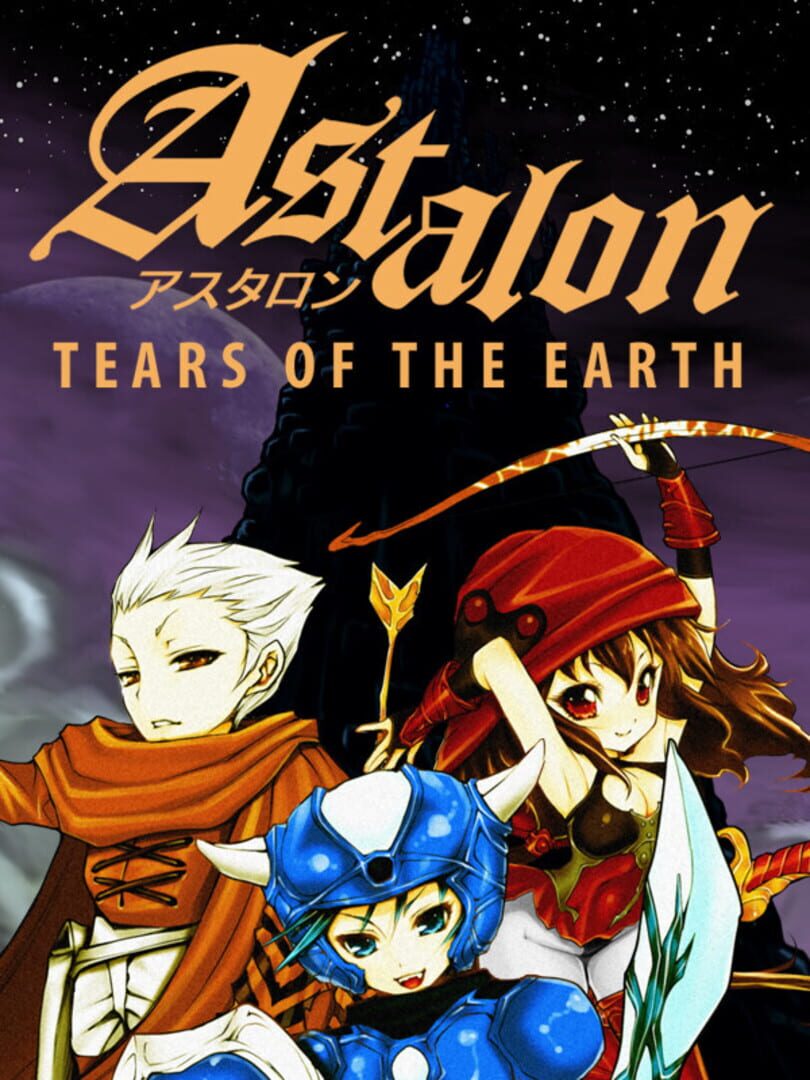 Switch
Astalon: Tears of the Earth
(ESRB - Limited Run Games, Revision 000)
Jun 3, 2021
Platform
Puzzle
Adventure
Indie
Comments:
Version 1.1.0 tested

Played around 15 hours, finished story mode with 100% completion. Played 80% docked, 20% handheld.

The CRT filters are turned on by default. Turning them off improves performance and removes almost all stutter. Tester played the game mostly with these filters turned off. Playing with the filters on is definitely doable, it just doesn't play as smoothly. (It's subtle, but it's there.)

Performance is good (if CRT filters are off), some slight stutter in the Mechanism section.

No crashes.
No noticeable bugs or issues.
Tested by DoesItPlay on Base Switch
Carts revisions:
| Revision | Version on cart | Front cart code | Download size for update | Comments |
| --- | --- | --- | --- | --- |
| 000 | 1.1.0 | LA-H-A2R8A-USA | N/A | Complete on cart (Limited Run Games #138) |