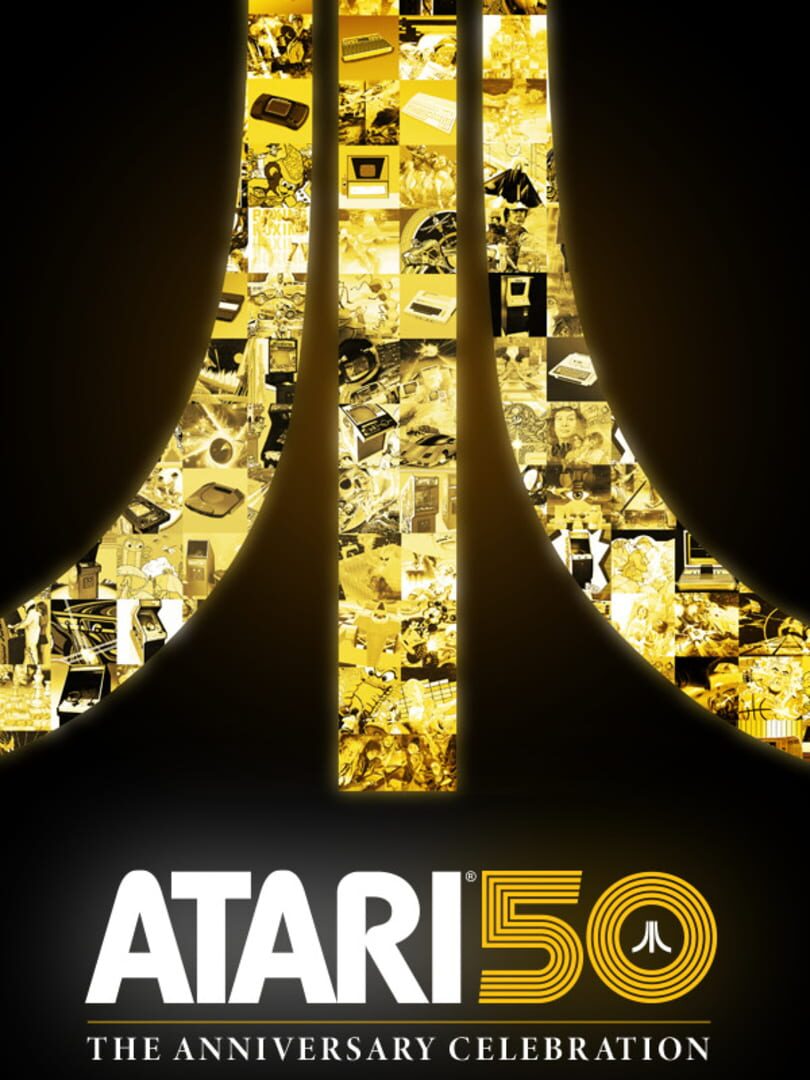 Switch
Atari 50: The Anniversary Celebration
(ESRB - Steelbook Edition)
Nov 11, 2022
Shooter
Platform
Hack and slash/Beat 'em up
Arcade
Comments:
This game is a little unusual compared to other Atari Compilations. The main pull of the "game" is actually an interactive museum, the museum has videos from devs, promotional materials for the different titles, dev notes, behind the scenes company documents, images of merch/carts, historical info., and many more interactive elements. There is around 5 hours of content in just exploring the museum without carefully reading the longer documents or carefully examining the photos.

While going through the museum, a button can be pressed to immediately play the game that is being discussed. There is also an option to cycle through all games and choose what to play.

On 1.0.0 we were able to 100% complete the museum, including all the video content, and interact with all elements with no issues.

We tested around 20-30 games and found them to perform well, without loadtimes, stutters, or any input delay. Admittedly we had no experience with the Atari classics, so there was no point of comparison with the originals.

All advertised games are playable on cart in the collection including the Jaguar releases.
However, Warbirds for the ATARI LYNX is on cart but has sound issues. It is still playable performance wise but sounds bad. The game was removed in the Day One patch.

Overall game is very much enjoyable and playable off of the cartridge. Especially if your interests are in the museum content.
Tested by DoesItPlay on OLED Switch
Carts revisions:
| Revision | Version on cart | Front cart code | Download size for update | Comments |
| --- | --- | --- | --- | --- |
| 000 | 1.0.0 | LA-H-A85DA-EUR | 2.4 GB | Download updates to version 1.0.3 |
| 000 | 1.0.0 | LA-H-A85DA-USA | 2.4 GB | Download updates to version 1.0.3 |