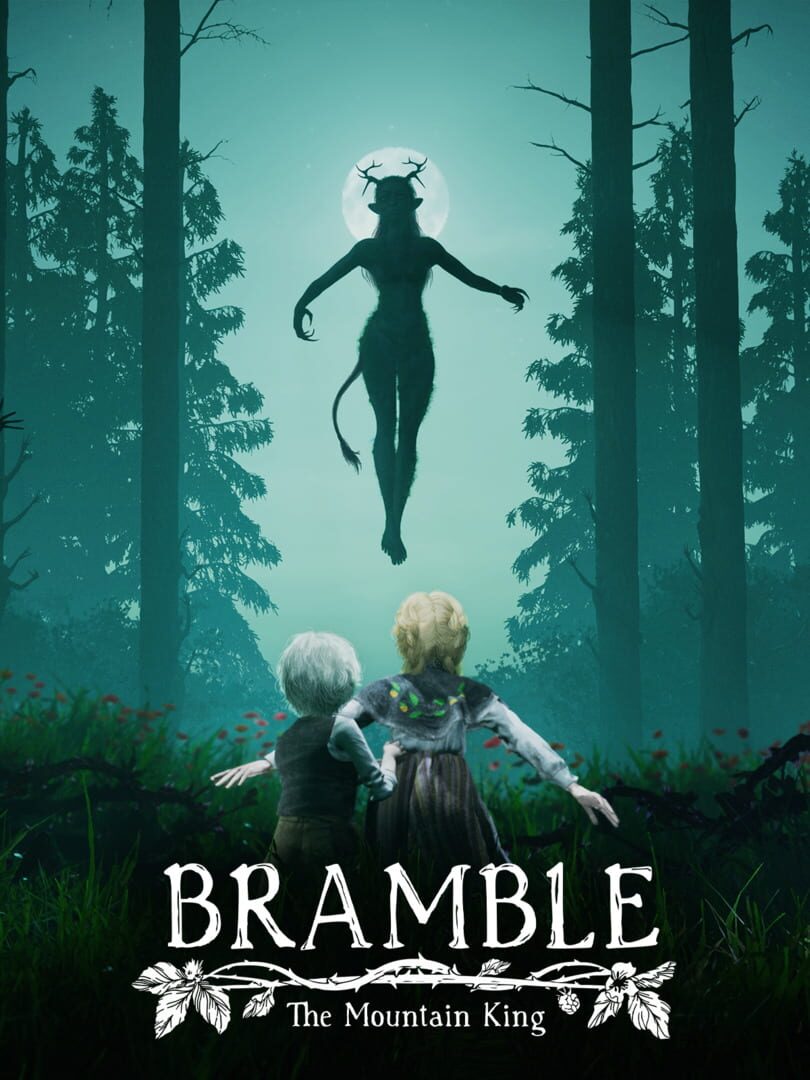 Switch
Bramble: The Mountain King
(CERO - Standard, Revision 002)
Apr 27, 2023
Platform
Puzzle
Adventure
Indie
Comments:
v1.0.5 on cart.
This version includes significantly more patches than the ESRB release. Technically speaking, its the best cart revision of this game on Switch.

Overall game is playable from start to finish off of cart.

There are frame drops in most larger panoramic scenes, but not enough to be problematic for completion.
There is also pop-in in parts of the world, and on one of the early "monsters" hair. Overall its not too bad except the monsters hair, but it is noticeable and as this is an atmospheric game these little issues do tend to remove the player from the overall experience.

Graphics are significantly downgraded compared to other platforms, some characters are very blurry and some look cheesy, this also takes away from the "horror" aspect of the game.

Finally, the biggest issue is that the game seems to have lighting problems. While playing docked, on normal brightness, the lighted scenes were beautiful looking, but when it came to the dark screens like caves, the screen turned almost completely black. We couldn't play through the dark screens as it was impossible to see what had to be done. The only solution we found, was turning brightness to max, which then ruined the rest of the visuals, and made everything else look worse.

Overall the game is still enjoyable on switch, but not so much as a horror experience. It may be even more enjoyable on other hardware.
Tested by DoesItPlay on OLED Switch
Carts revisions:
| Revision | Version on cart | Front cart code | Download size for update | Comments |
| --- | --- | --- | --- | --- |
| 001 | 1.0.1 | LA-H-A774A-EUR | 1.3 GB | Download updates to version 1.0.6 |
| 002 | 1.0.5 | LA-H-A774A-JPN | 1.3 GB | Download updates to version 1.0.7 |
Also tested on: