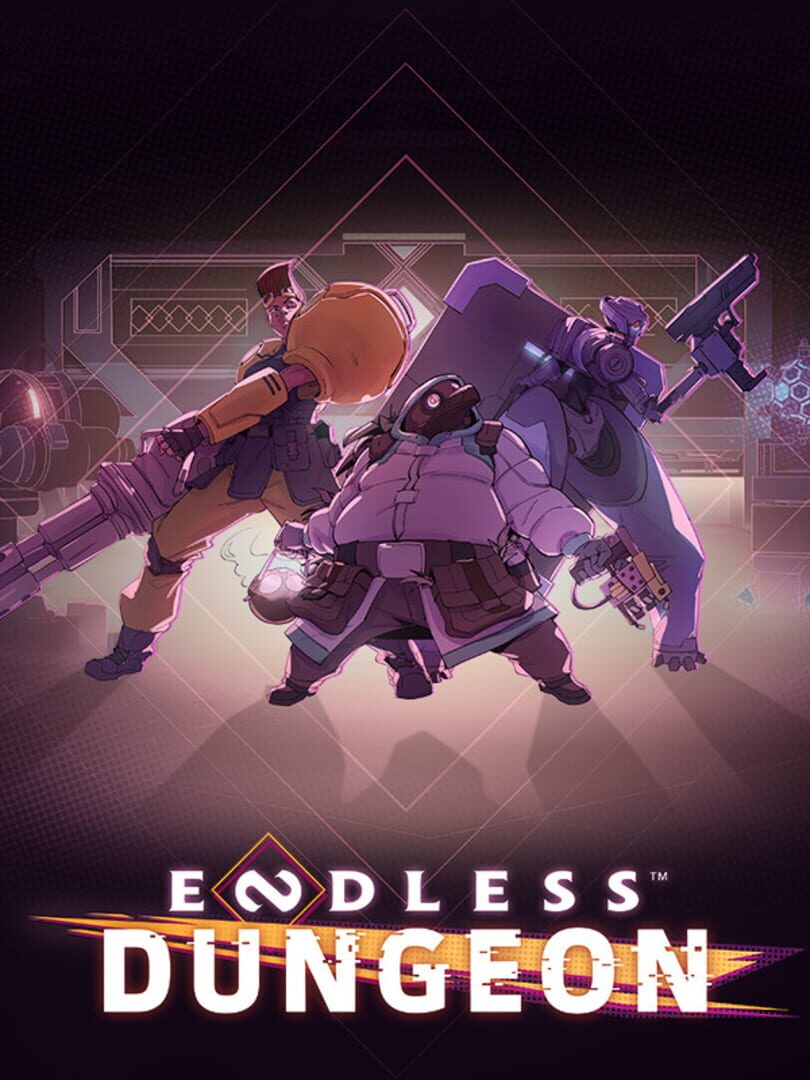 (ESRB - Standard)
Oct 19, 2023
Role-playing (RPG)
Strategy
Tactical
(*) Disclamer: PS5 consoles with detachable disc drive (CFI-20xx models) require an internet connection to activate the disc drive at the setup.
Comments:
Spine ID: 2109079
Disc ID: PPSA-08876

Languages
English, German, Spanish, French, Japanese, Polish, and Brazilian Portuguese.


-Experienced one crash when trying to return to the saloon without saving.

-One enemy's health bar would repeatedly flicker on screen after being killed.

-After putting the system into rest mode while mid run and then opening the game the system would freeze and all controls were disabled, after a minute or so the screen turned black with the notification that there was a error with the app. After relaunching the game all progress was reset.

-Recommend saving and returning to main menu if you must leave your game mid run, Do not put the system into rest. There is a chance your progress will be reset if you do.
Tested by DoesItPlay on Base PS5