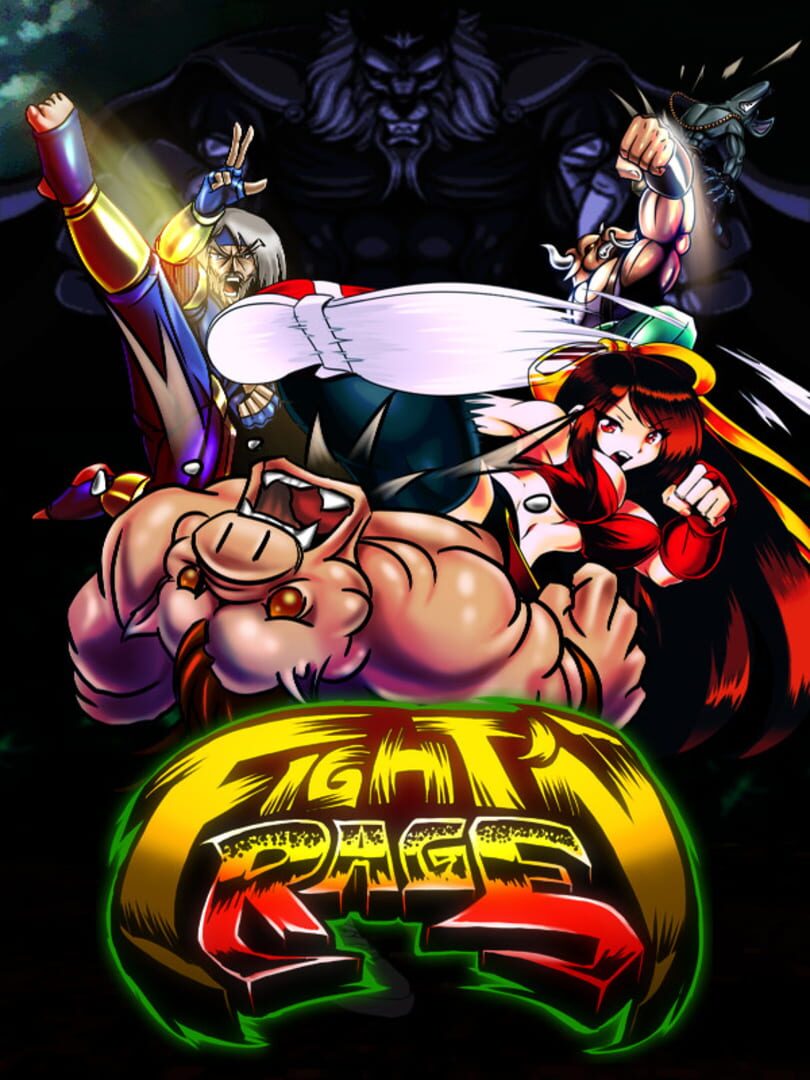 (ESRB - Standard)
Mar 1, 2023
Fighting
Hack and slash/Beat 'em up
Indie
Arcade
(*) Disclamer: PS5 consoles with detachable disc drive (CFI-20xx models) require an internet connection to activate the disc drive at the setup.
Comments:
Disc ID: PPSA-06283
Spine ID: 2110441

Languages
Voices:N/A
Subtitles:English,Chinese,Japanese,and Spanish.

Notes
Latest version (2.0) on disc no updates available.
Perfect disc build, no bugs or performance issues observed.
All content unlocked through gameplay, AI bot companions available after first playthrough meaning all content can be experienced solo.
Tested by DoesItPlay on Base PS5