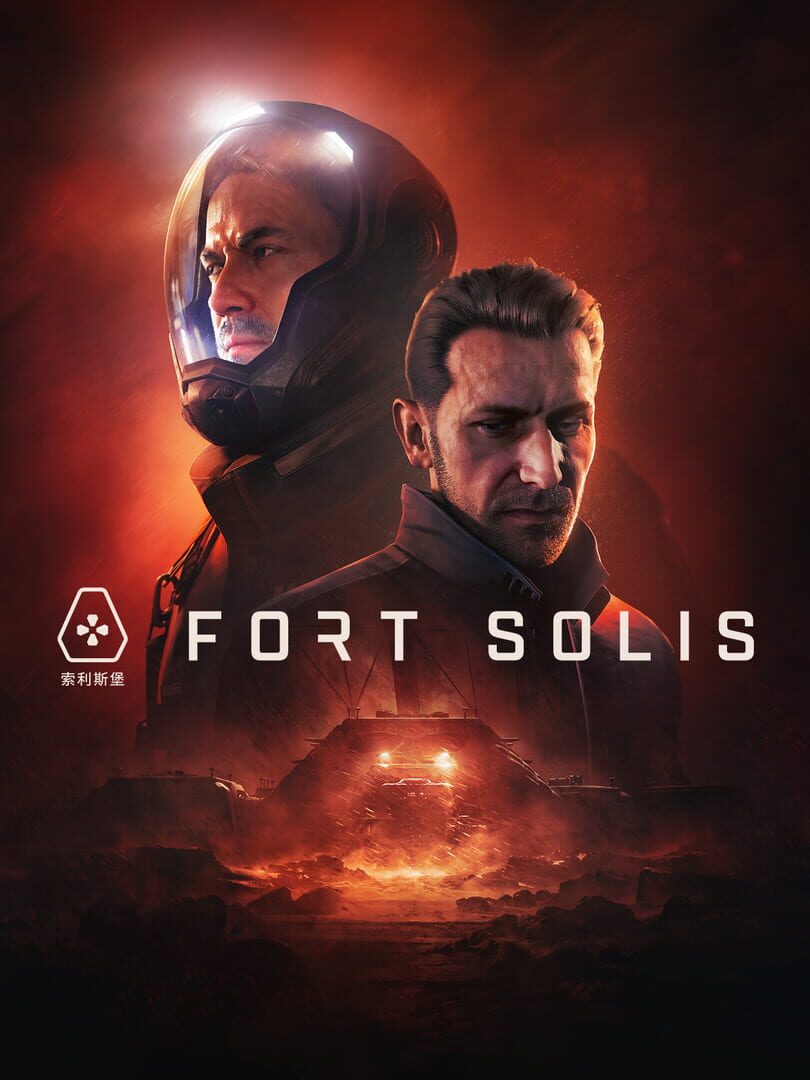 (PEGI UK - Standard)
Aug 22, 2023
Publishers:
Dear Villagers
Merge Games
Black Drakkar Games
Plug In Digital
(*) Disclamer: PS5 consoles with detachable disc drive (CFI-20xx models) require an internet connection to activate the disc drive at the setup.
Comments:
Disc version: v1.000.000
Game size: 7.57GB
PPSA-14373

Game plays well, has performance and quality modes but has some minor audio distortion which goes out after a cutscene has ended.
No Crashes.
Platinum can be obtained offline.
Tested by DoesItPlay on Base PS5
Also tested on: