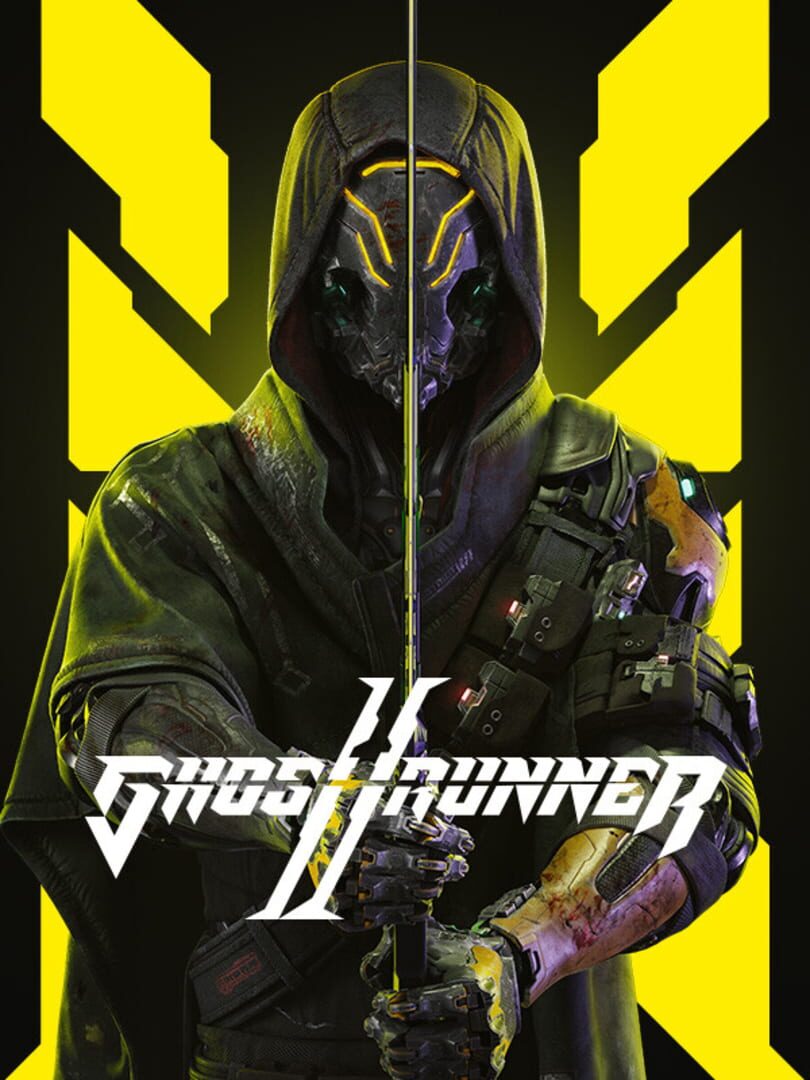 (ESRB - Standard)
Oct 26, 2023
Shooter
Strategy
Hack and slash/Beat 'em up
Adventure
(*) Disclamer: PS5 consoles with detachable disc drive (CFI-20xx models) require an internet connection to activate the disc drive at the setup.
Comments:
Played in Performance mode, runs at 60FPS. Frame rate drops can occur, usually when multiple explosions are going off at once.

In the level complete screen the best time and least deaths leaderboard listing is blurry and unreadable. This also applies when using level select.

Some texture and shadow flickering observed. Texture loading seen as well.

During one set of audio dialogue the subtitle and picture of the character talking was stuck on screen. After dying and respawning the dialogue continued until it ended normally.

After exiting the menu for the ERIS combat simulation the majority of controller inputs would not respond. Was stuck in dialogue in game and couldn't leave it. Game restart was required. Was unable to replicate the issue.

Fell thru the level when inside the Naga boss. After falling far enough the game crashed.

Game crashed once during boot up before main menu.

During the Elevator Maintenance level the framerate ran very poorly, under 30 for most of the level. Playing in 120Hz mode if you have a compatible display helps mitigate the poor performance. Seems to run just under 60FPS.

All trophies earned unlocked properly.

Version 1.000.000 on disc.

Disc ID: PPSA-09911

Spine ID: 2109386

Number of players: 1

Audio language supported: English

Subtitle language supported: English, French, German, Italian, Korean, Polish, Portuguese - (Brazil), Russian, Simplified Chinese, Spanish, Traditional Chinese, Ukrainian

Accessibility options: N/A

Mode preference selection: 120Hz, Quality and Performance mode available.
Tested by DoesItPlay on Base PS5
Also tested on: