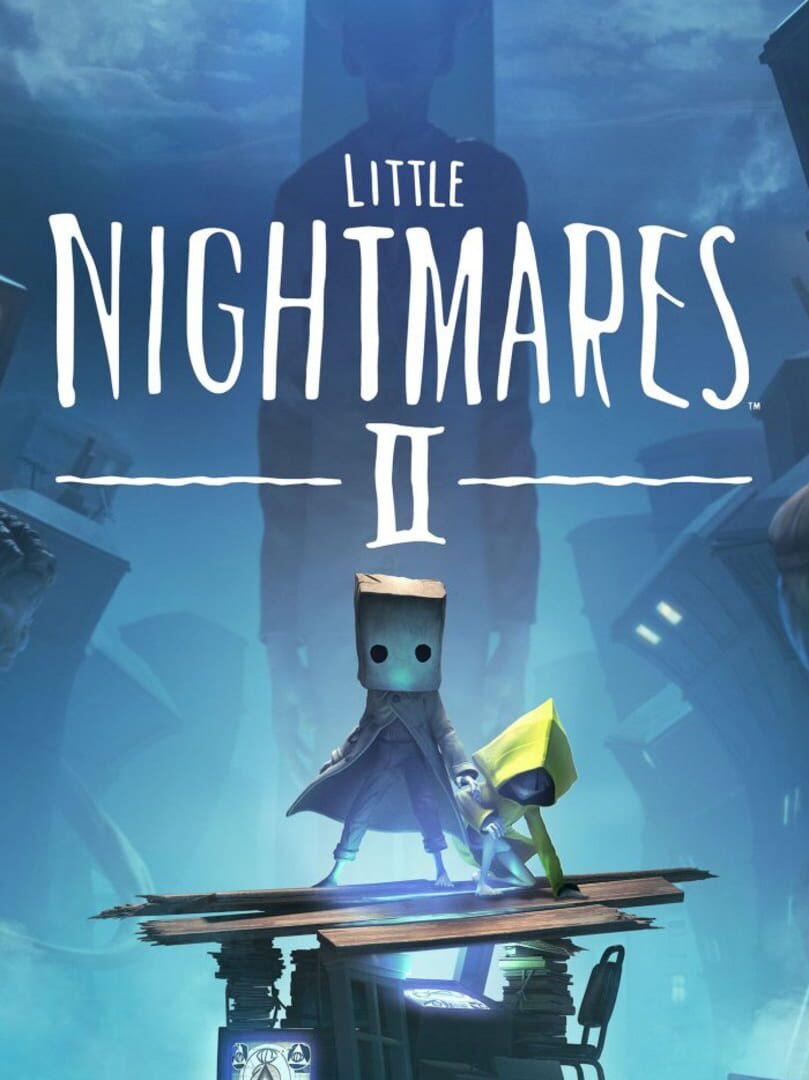 Switch
Little Nightmares 2
(ESRB - Standard)
Feb 11, 2021
Platform
Puzzle
Adventure
Publishers:
Bandai Namco Entertainment
Supermassive Games
Comments:
1.0 on cart

Occasional periods where frames drop.

Fuse disappeared in chapter 3 resulting in loading last checkpoint.

Elevator in chapter 3 didn't spawn resulting in falling down the shaft and dying.

Languages include English, French, German, Italian, Spanish, Brazilian Portuguese, Latin American Spanish, Russian, Japanese, Chinese Simplified, Chinese Traditional, Korean.
Tested by DoesItPlay on Base Switch
Carts revisions:
| Revision | Version on cart | Front cart code | Download size for update | Comments |
| --- | --- | --- | --- | --- |
| 000 | 1.0 | LA-H-AU56A-USA | 1.5 GB | Download updates to version 1.4 |
Also tested on: