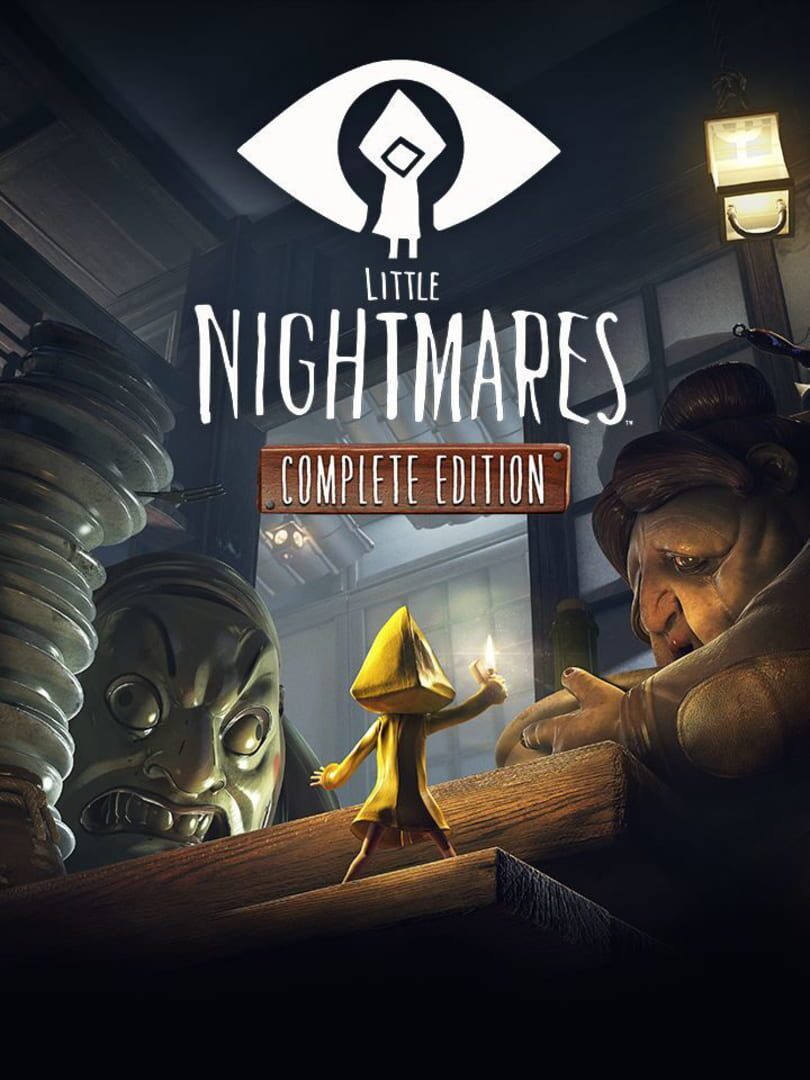 Switch
Little Nightmares: Complete Edition
(PEGI - Complete Edition, Revision 001)
May 18, 2018
Platform
Puzzle
Adventure
Publishers:
Bandai Namco Entertainment
Comments:
1.0.2 on cart, with no further updates available.

Secrets of the Maw DLC on cart

No issues in main campaign bit some minor ones in DLC campaign.

Got stuck in floor once but was able to jump out.

Noticed some objects would sink into the floor.

A table you are supposed to climb wouldn't let you climb it if you fell off twice.
Tested by DoesItPlay on Base Switch
Carts revisions:
| Revision | Version on cart | Front cart code | Download size for update | Comments |
| --- | --- | --- | --- | --- |
| 001 | 1.0.2 | LA-H-AEB8A-EUR | N/A | Complete on cart |
Also tested on: