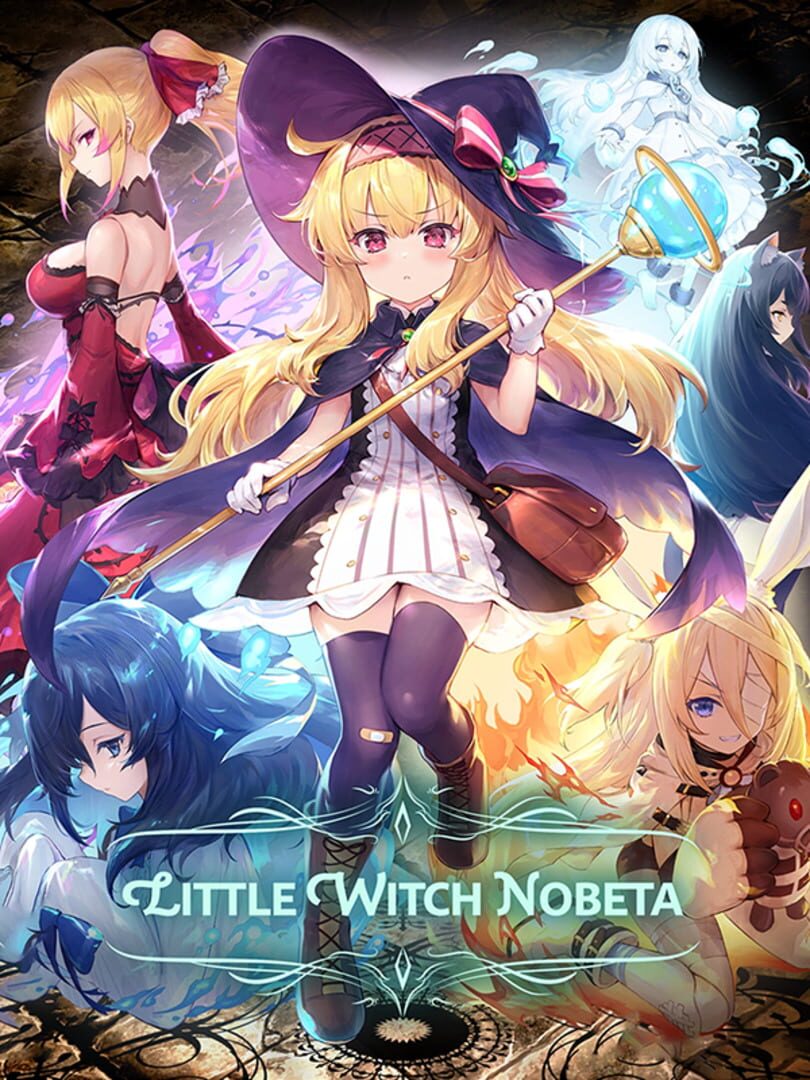 Switch
Little Witch Nobeta
(ESRB - Standard, Revision 000)
Sep 29, 2022
Publishers:
Idea Factory
Idea Factory International, Inc.
Comments:
Version 1.4.0 on cart.

Patches fix some minor bugs and add access to DLC content.
Free boss rush mode and free story content are added via a later patch. (already released in Japan at the time of testing: November 2023)

New Game+, maid costume, sailor costume and swimsuit costume are all included on the cart.

Played for around 12 hours. Completed the game. Played 50% docked, 50% handheld.

Performance docked is good, feels like low 20 fps to 30 fps. Performance is better in the first half of the game, though.
Performance doesn't get in the way of gameplay, but it feels like a light stutter. You don't notice it in the action, but you notice when the fps get back up.
One specific attack in the throne room boss battle can be hard to avoid because the framerate can drop below 10 fps, depending on the camera angle.

Performance in handheld is excellent, feels like a constant 30 fps with some rare framedrops.
Texture resolution can be low at times. Draw distance is slightly too short, which can cause some minor graphical bugs, especially in the 3rd world, both docked and handheld.
Highly recommended if you play in handheld, recommended if you play in docked mode, but with some caveats.
No other noticeable bugs or issues.
Tested by DoesItPlay on Base Switch
Carts revisions:
| Revision | Version on cart | Front cart code | Download size for update | Comments |
| --- | --- | --- | --- | --- |
| 000 | 1.0.0 | LA-H-A6SDA-JPN | 1.2 GB | Download updates to version 1.0.5 |
| 000 | 1.0.4 | LA-H-A6SDB-USA | 403.0 MB | Download updates to 1.0.5.1 |
Also tested on: