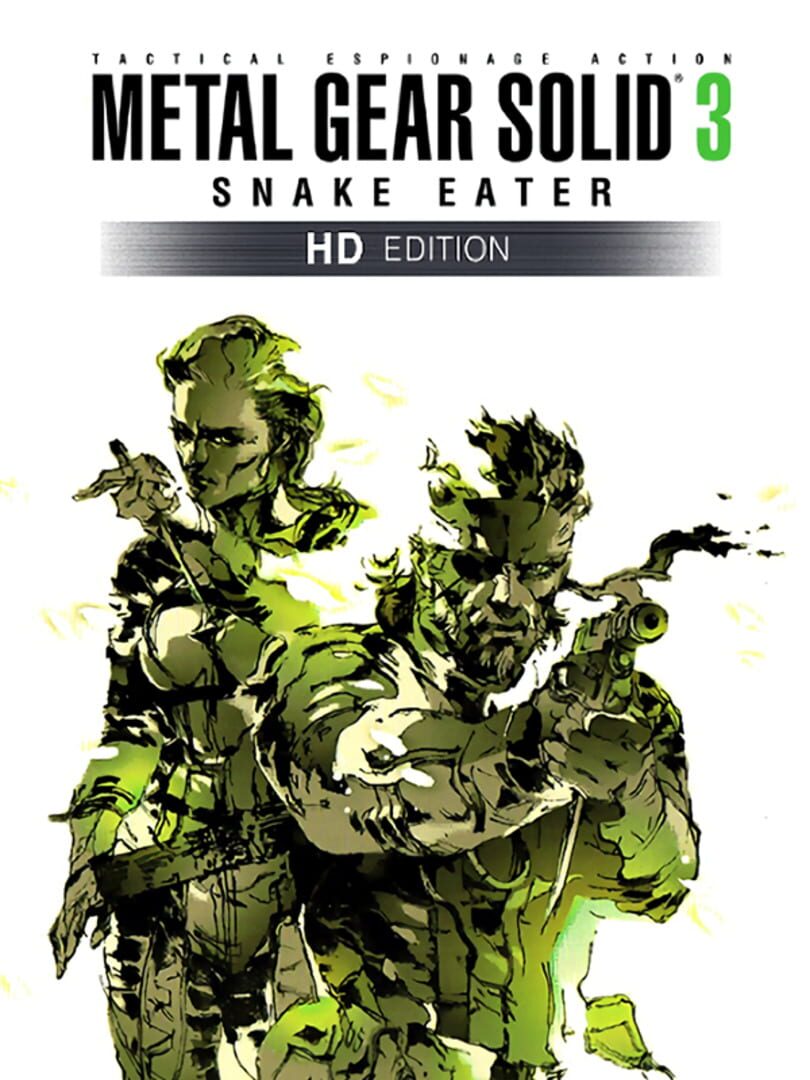 PS5
Metal Gear Solid 3: Snake Eater
(ESRB - Metal Gear Solid Master Collection Vol. 1)
Oct 24, 2023
Publishers:
Bluepoint Games
Armature Studio
Developers:
Konami Digital Entertainment
(*) Disclamer: PS5 consoles with detachable disc drive (CFI-20xx models) require an internet connection to activate the disc drive at the setup.
Comments:
Disc Version: 1.000.000
Disc ID: PPSA-1684320355-DL
Spine ID: 2110428

Number of players: 1
Audio language supported: English
Subtitle language supported: English, French, Italian, German, Spanish
Accessibility options: N/A
Mode preference selection: N/A

Both North American and European versions on disc. Japanese version requires a download.
Master and Screenplay Books on disc.
The North American version was the one tested.
This version has better load times than the 2012 HD Collection. It also fixed multiple bugs from said collection but introduced a new visual bug on a cutscene near the end of the game.
Plays well, no major issues.
Tested by Community Report on Base PS5