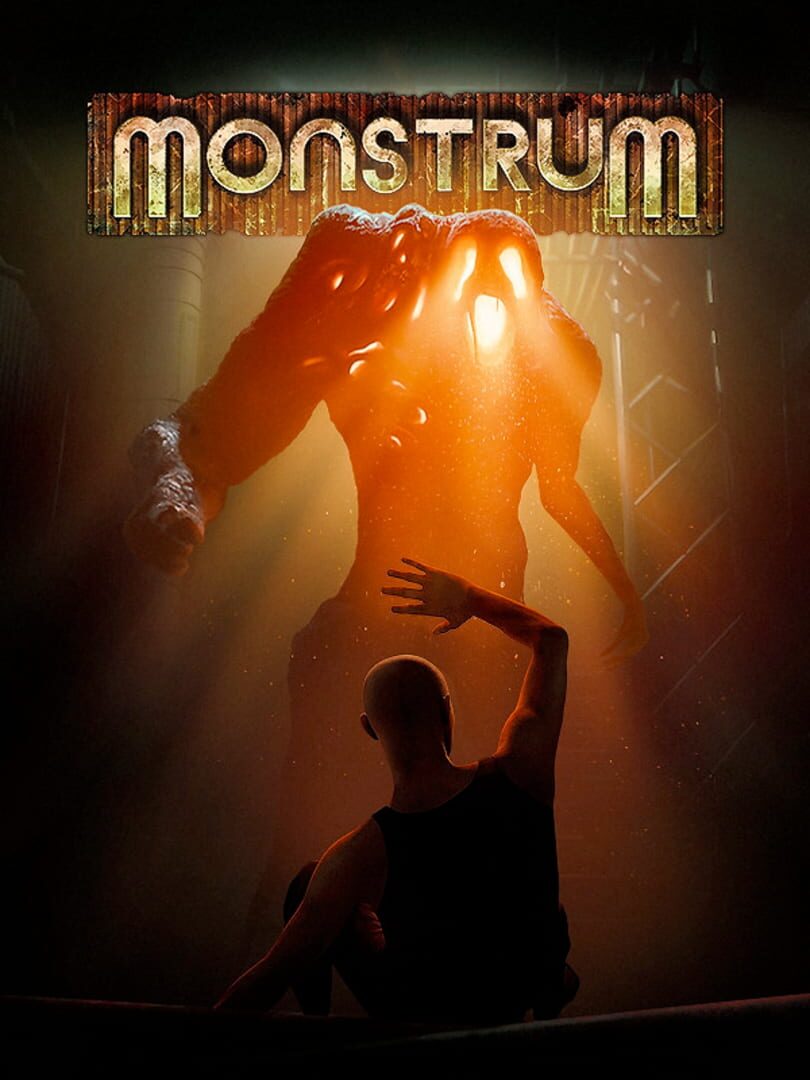 (ESRB - Standard, Revision 000)
May 22, 2020
Comments:
1.00 on cart

The Brute has trouble navigating environments at times, especially when he enters small rooms.

Was instantly discovered and killed by Fiend at one point despite hiding before he entered the room and never being chased. Could not reproduce this.

Lights didn't flicker like they were supposed to when Fiend was near, resulting in me running into him and dying.

Flashlight clicking sound sometimes sounds like it's far away.

Hand clips through certain objects, like fuses when inserting them.

Long loading screen when starting a game.

A slight delay after unpausing the game.

Tested by DoesItPlay on Base Switch
Carts revisions:
| Revision | Version on cart | Front cart code | Download size for update | Comments |
| --- | --- | --- | --- | --- |
| 000 | 1.0.0 | LA-H-AU9VA-EUR | 27.4 MB | Download updates to version 1.0.1 |
| 000 | 1.0.0 | LA-H-AU9VA-USA | 27.4 MB | Download updates to version 1.0.1 |