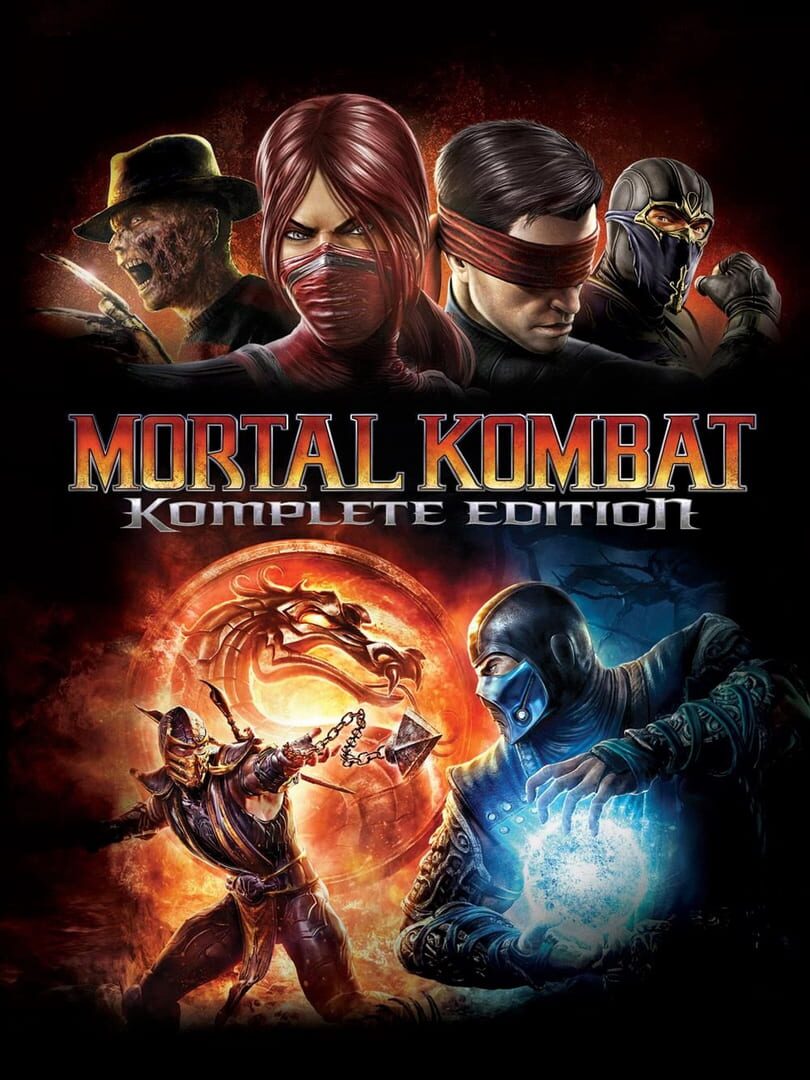 PS Vita
Mortal Kombat: Komplete Edition
(PEGI UK - Standard)
May 1, 2012
Developers:
High Voltage Software
NetherRealm Studios
Comments:
PCSB-00106
Cart Version: v1.00

Has all the content that the PS3 version has and also has got VITA exclusive content.
All DLC included.
No crashes, but it has a bug where during the player performing x-rays, the player can pause and unpause the game causing the 30FPS lock to uncap. Forcing the game to play them at 60FPS.
Game save data saves to the cart.
Tested by DoesItPlay on Vita OLED