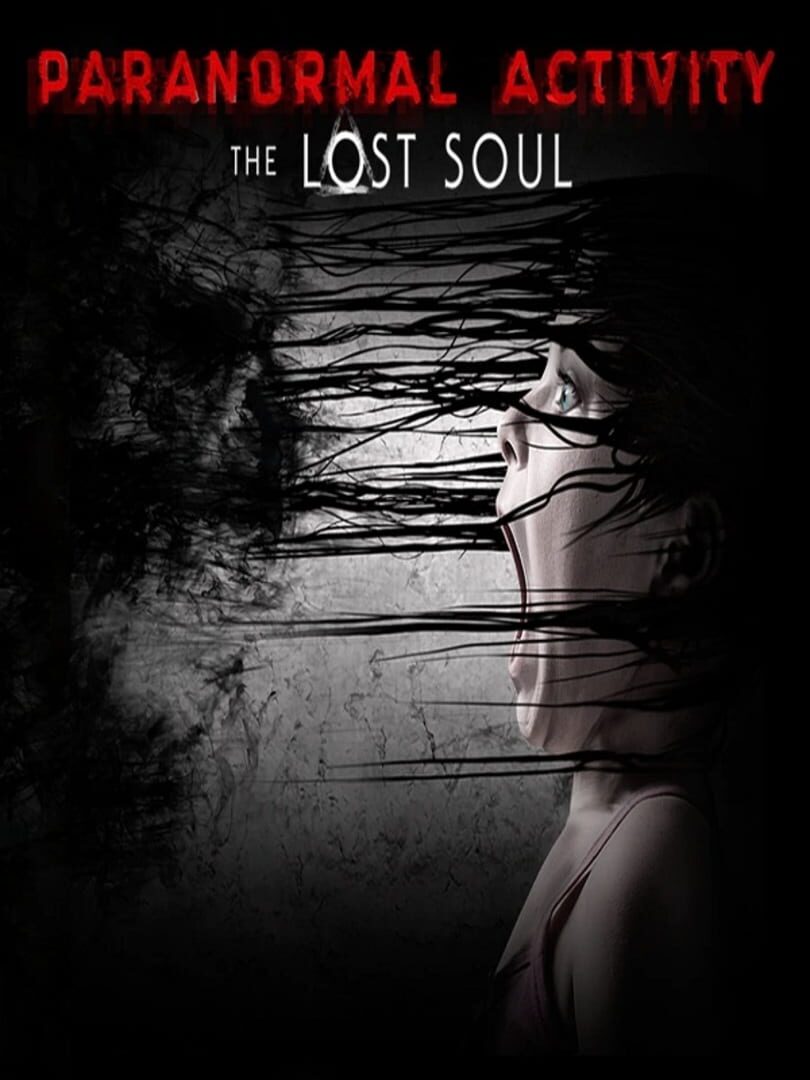 PS4
Paranormal Activity: The Lost Soul
(ESRB - Standard)
Mar 20, 2018
Role-playing (RPG)
Adventure
Comments:
1.03 on disc

The disclaimer at the beginning shows button prompt X to continue, however, looking directly at it makes the prompt dissappear and pressing X won't do nothing. Looking away makes it work.

Front door was already boarded up when we opened it, however, we were still able to get through.

Later patches add a non VR version of the game that can be played, as well as additional scares and improvements.
Tested by DoesItPlay on Base PS4