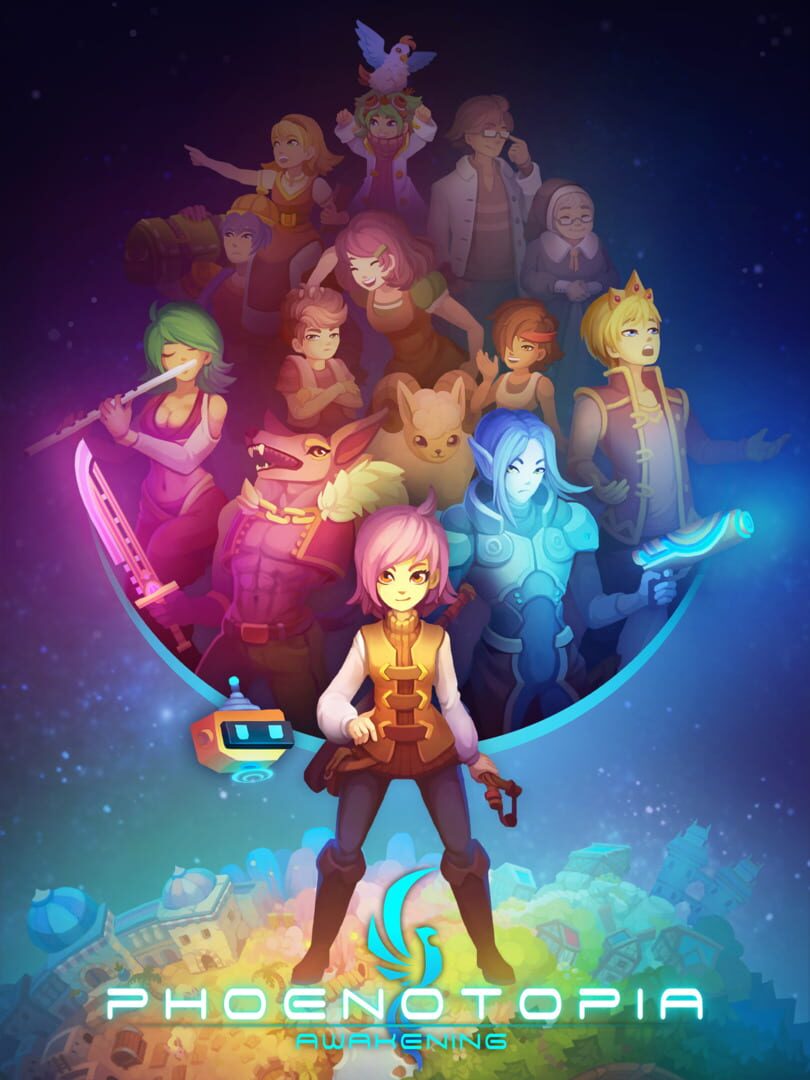 Switch
Phoenotopia Awakening
(ESRB - Premium Edition Games, Revision 002)
Aug 20, 2020
Platform
Role-playing (RPG)
Adventure
Indie
Comments:
Revision 002 is the only revision available at the time of testing: Nov. 2023
Version 1.3.3 on cart.

Played around 50 hours, finished the Main Campaign with 75% completion. Played 90% docked, 10% handheld.
Performance is almost flawless.
Some framedrop in the overworld when running, doesn't affect gameplay.
Maybe 3-4 instances of frame drops in sidescrolling mode, doesn't affect gameplay.
No crashes.
No noticeable bugs or issues.
Tested by DoesItPlay on Base Switch
Carts revisions:
| Revision | Version on cart | Front cart code | Download size for update | Comments |
| --- | --- | --- | --- | --- |
| 002 | 1.3.3 | LA-H-AECRA-USA | N/A | Complete on cart (Premium Edition Games) Revision 002 is probably the only revision available. |