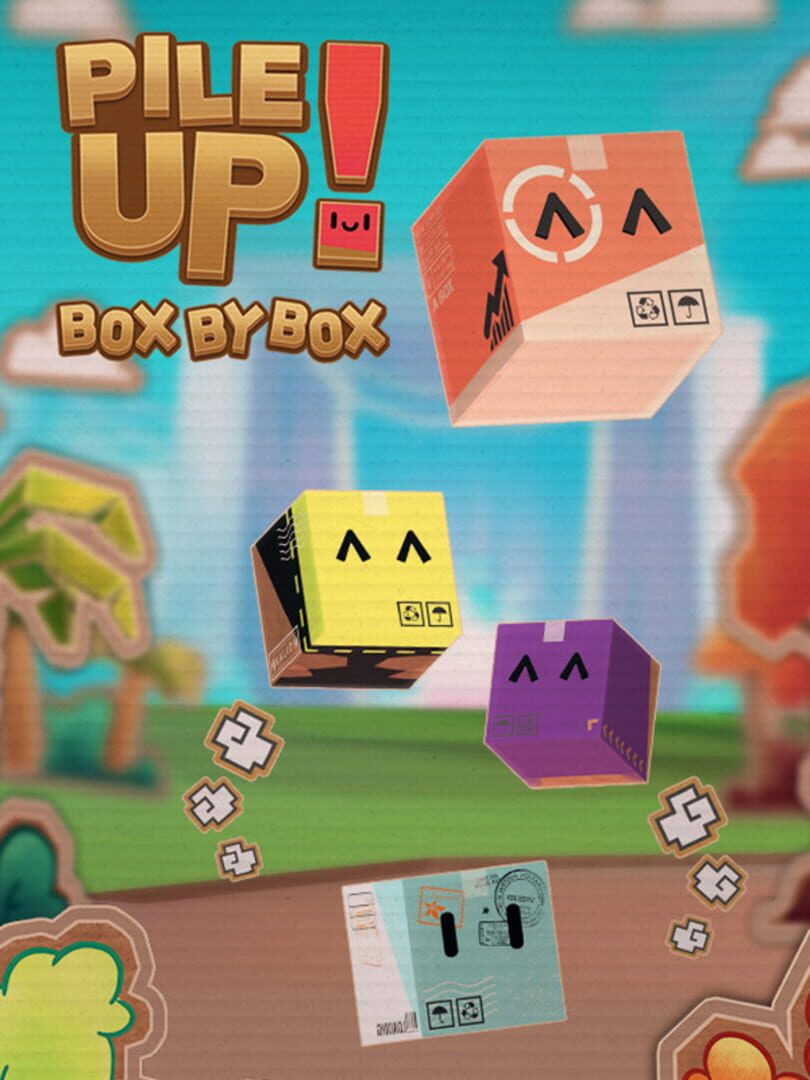 Switch
Pile Up! Box by Box
(CERO - HandyGames Deluxe Pack (Japanese Exclusive))
Mar 18, 2021
Platform
Puzzle
Simulator
Strategy
Adventure
Indie
Arcade
Comments:
Second game tested on the HandyGames Deluxe Pack.
Version 1.0.28 on cart and is currently complete on cart with no patches available (October 2023).

At the initial start up of the game, for some reason it froze and did not load. After we restarted the game and we never had the issue again.
Game ran flawlessly otherwise.

No DRM detected!
Tested by DoesItPlay on OLED Switch