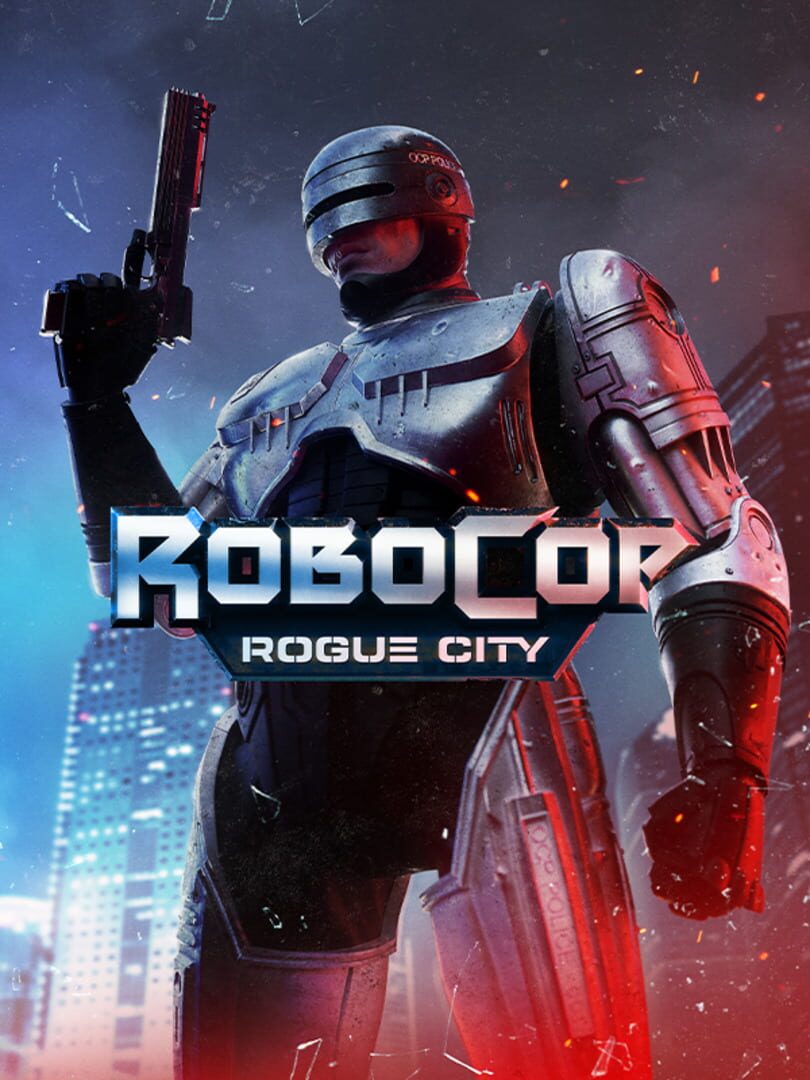 (ESRB - Standard)
Nov 2, 2023
Shooter
Role-playing (RPG)
Adventure
(*) Disclamer: PS5 consoles with detachable disc drive (CFI-20xx models) require an internet connection to activate the disc drive at the setup.
Comments:
Played in Performance mode. Runs at 60 FPS. Some frame rate drops occur on occasion, usually minor.

Texture loading and flickering observed. Shadow flickering also observed.

Occasional ghosting observed.

Sometimes during cutscenes a characters mouth will not move during dialogue.

During cutscenes when the camera cuts there will be a brief pixelated part of the screen.

Observed NPC's gun have a continuous muzzle flash after all enemies were killed.

Audio delay observed during cutscenes.

Audio crackling occasionally occurs. This seems to happen if you play for a certain amount of time. Closing the game and relaunching it fixes the issue.

Occasionally subtitles and spoken dialogue won't match.

During the main mission Soot's Final Encore, when fighting Soot picking him up and throwing him causes the game to fade to black and then place him in front of the main character on the ground. After standing up Soot fell thru the ground. You need to destroy all of his guitars and furniture to progress properly. Even if you cause him to fall thru the floor destroying everything will cause the cutscene to play and the mission to resume like normal.

During the mission The Man Himself when taking the elevator with an NPC the NPC went thru the ground of the elevator as it started to go up.

During the mission Another Shift some of the dialogue would repeat itself before the dialogue cutscene ended.

Cutscene after defeating the final boss crashes every time when it fades to black. Skipping the cutscene will result in the game crashing as well. Tried 6 times with the same result. This makes it impossible to finish the game. Game was reinstalled and it no longer crashed at this point. However there is no guarantee that will fix it every time. It's also possible the crash is due to a bad install and reinstalling can cause the issue to not appear.

All trophies obtainable if you can get past the cutscene after the final boss.

Version 1.000.000 on disc.

Disc ID: PPSA-05060

Spine ID: 2107876

Number of players: 1

Audio language supported: English

Subtitle language supported: English, French, German, Italian, Japanese, Korean, Polish, Portuguese - (Brazil), Russian, Simplified Chinese, Spanish, Traditional Chinese

Accessibility options: N/A

Mode preference selection: Quality or Performance mode available.
Tested by DoesItPlay on Base PS5