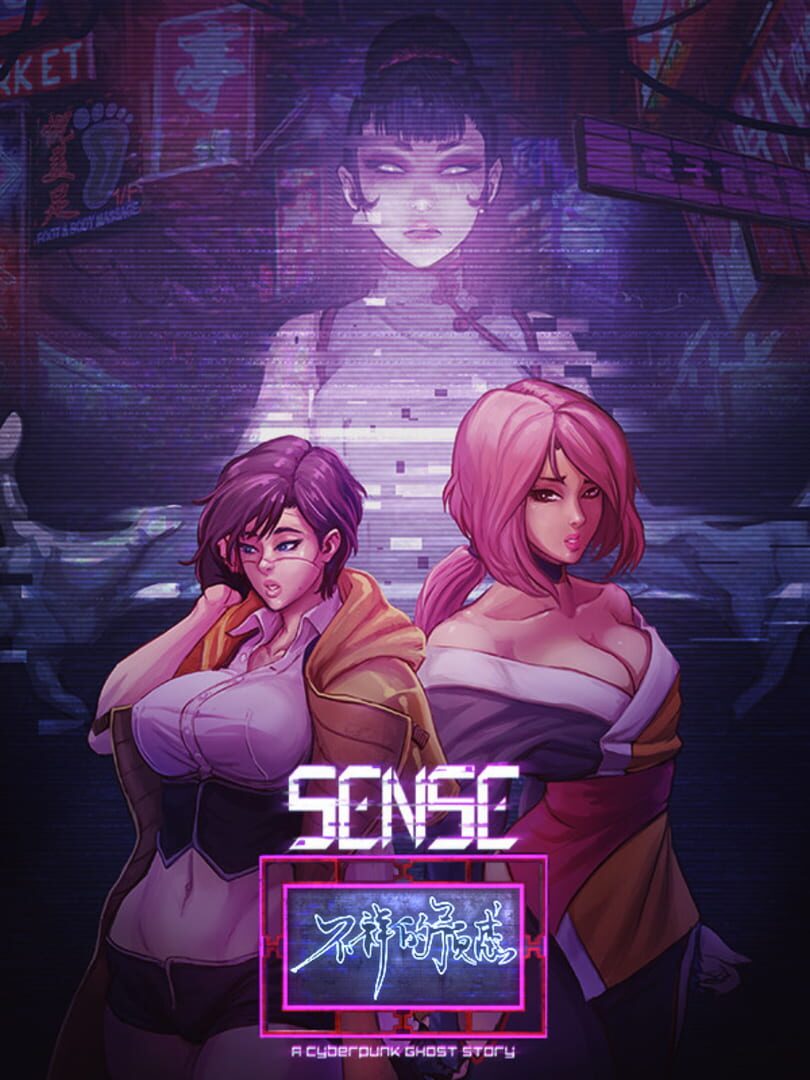 Switch
Sense: A Cyberpunk Ghost Story
(Asia - PlayAsia Exclusive, Revision 000)
Aug 25, 2020
Role-playing (RPG)
Simulator
Adventure
Indie
Comments:
1.0.2 on cart with no updates available at time of testing.

A note with a solution to a puzzle has the numbers 03, 07, and 06 on it, they are supposed to be 30, 70, and 60.

There are loading screens in between rooms and turning hallway corners that were absent on the PS4 version

Some rooms like the floor 3 middle room and others with lots of activity can get laggy.

Minor texture flicker.

Certain walls in the background would not be there especially in Chong Sing club.

Tested by DoesItPlay on Base Switch
Carts revisions:
| Revision | Version on cart | Front cart code | Download size for update | Comments |
| --- | --- | --- | --- | --- |
| 000 | 1.0.2 | LA-H-AVMXA-ASI | N/A | Complete on cart |
Also tested on: