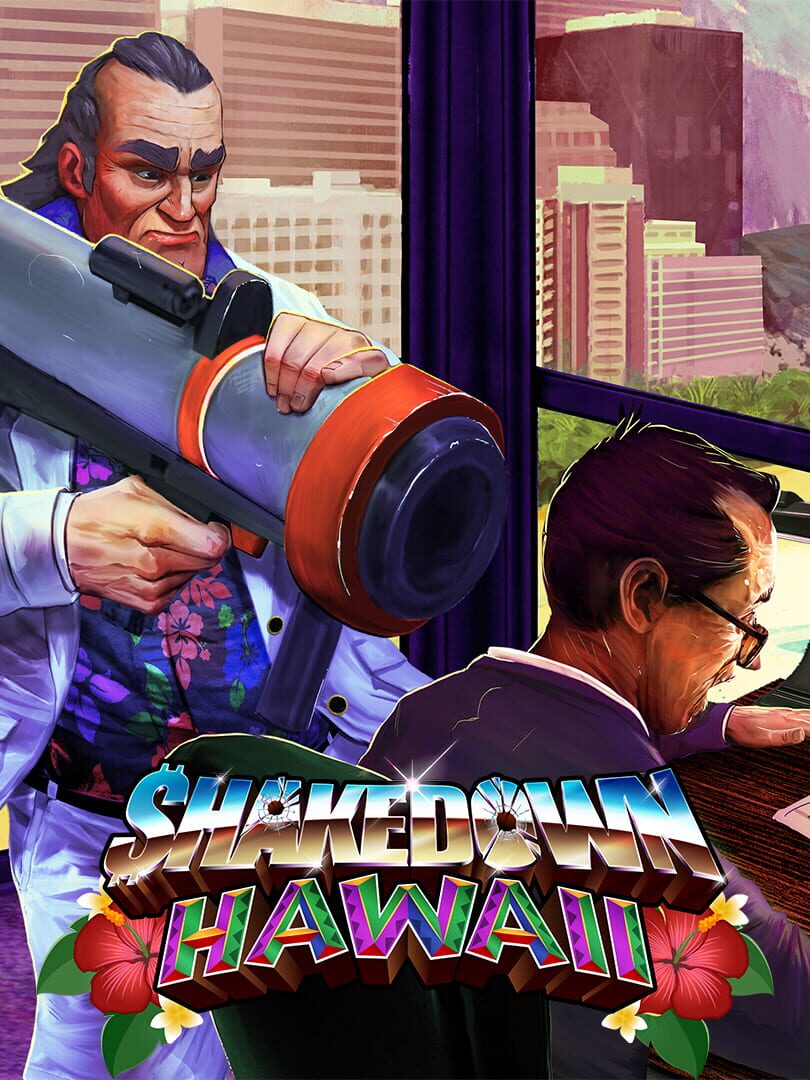 (ESRB - Standard, Revision 000)
May 7, 2019
Shooter
Racing
Adventure
Indie
Arcade
Comments:
Patch adds content, tweaks the balance, and ramps up the difficulty.

Played unpatched version, half handheld and half docked. Completed the story mode.

The game is easy without patch, and the empire building is easy to abuse. Early in the game you have so much money you don't know what to do with it.

Game is playable off cart, but tester couldn't shake the feeling the game needed this patch.

No noticeable bugs or issues.
Tested by DoesItPlay on Base Switch
Carts revisions:
| Revision | Version on cart | Front cart code | Download size for update | Comments |
| --- | --- | --- | --- | --- |
| 000 | 1.0.0 | LA-H-ACF4A-USA | 25.7 MB | Download updates to version 1.0.4 |
Also tested on: