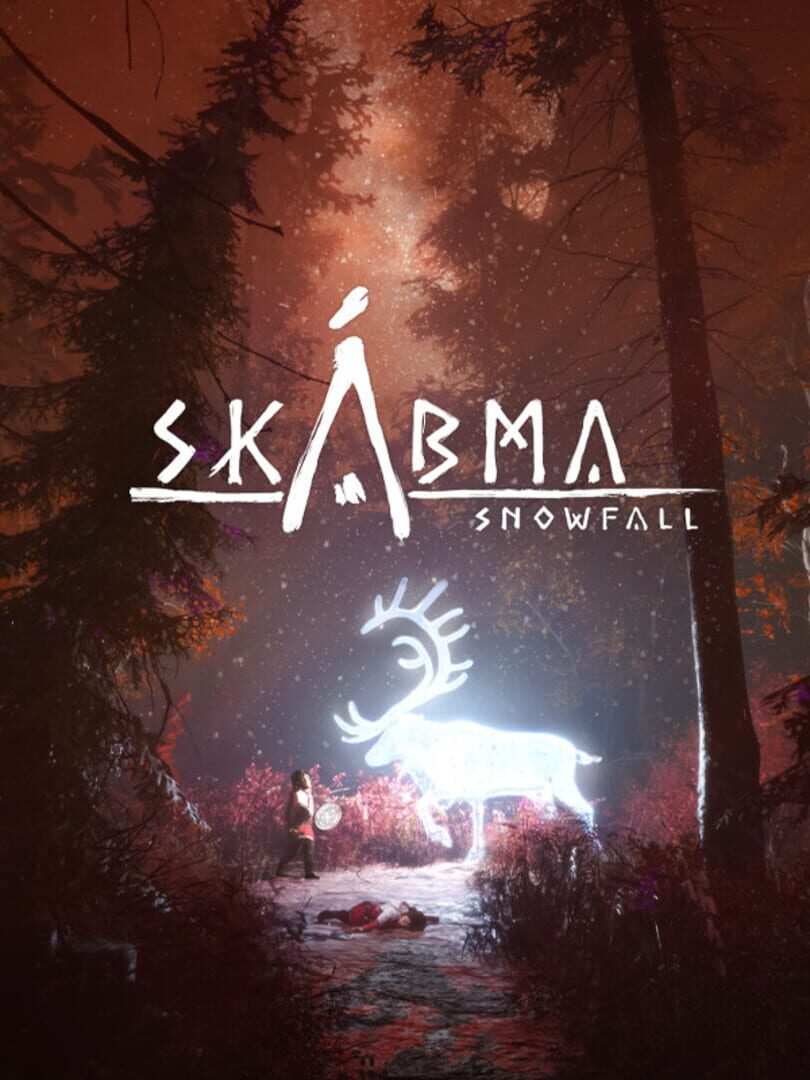 (PEGI - Standard)
Aug 9, 2023
Platform
Puzzle
Adventure
Indie
Comments:
The game was completed from cart but we would not recommend it. Performance from cart 1.0.1 is some of the worst we've ever seen. The game took about 11 hours, longer due to issues making jumps due to performance.

In short:
Crashed four times.
Muddy textures.
Emotionless eyes.
Frame drops into singles when fire, snow or lots happening (mostly end game).
Stuttering.
Pop-in.
Terribly long loading screens.
Performance is worse docked.

The pop-in, weird loading screens and bad graphics really ruin the immersion of the game, which had so much potential.
The bad framerate makes the jumping sections very difficult.

Downloaded the latest patch of 1.0.3 and had a short go. The framerate is improved but still struggles at times and the long loading screens are still present.
Tested by DoesItPlay on Base Switch
Carts revisions:
| Revision | Version on cart | Front cart code | Download size for update | Comments |
| --- | --- | --- | --- | --- |
| 000 | 1.0.1 | LA-H-A7WPA-EUR | 250.0 MB | Download updates to version 1.0.3 |