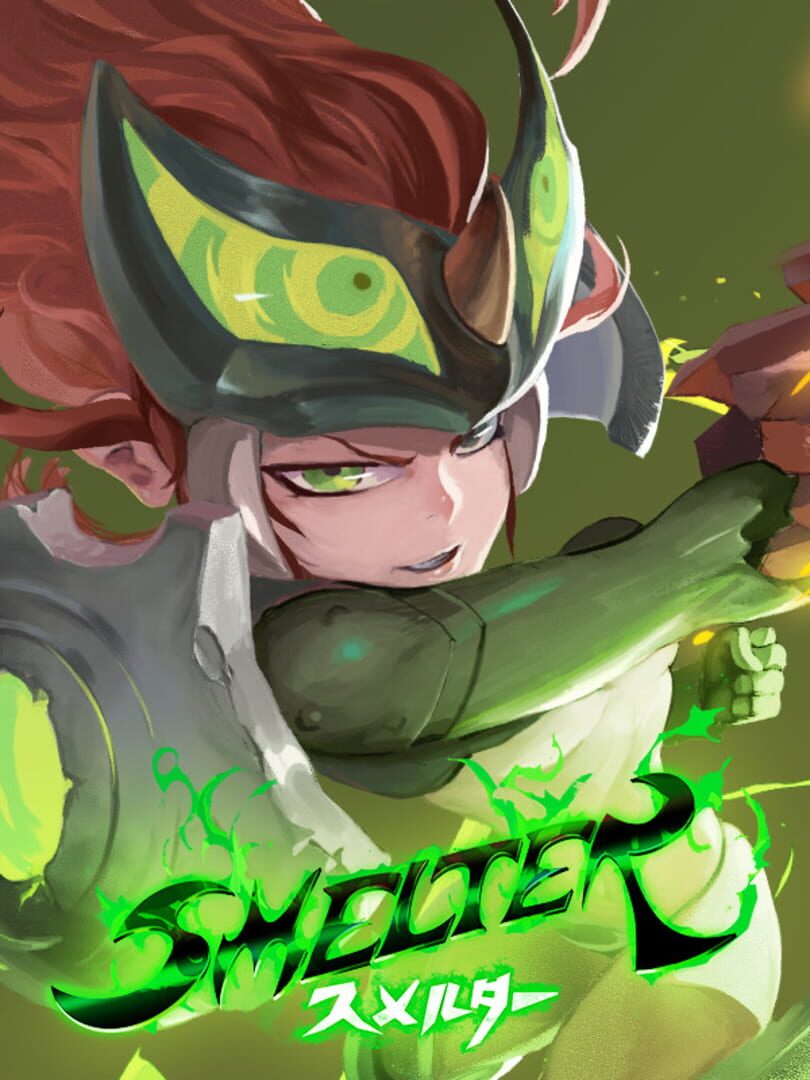 (PEGI - Red Art Games, Revision 001)
Apr 22, 2021
Platform
Simulator
Strategy
Adventure
Indie
Arcade
Publishers:
DANGEN Entertainment
Gamera Games
Comments:
Version 2.0.0b. on cart.
Includes the added content from the "Forged in Hell" update.

No patch notes, but on their Discord server, the developers mentioned the a patch fixes a bug where leaving the last level before the final boss would make the last level unbeatable on retries, ruining your save file. This is a game breaking bug, but it is easily avoidable.

Played around 18 hours. Finished story mode with 100% completion. Played 100% docked.

The game crashes a lot in the overworld, approximately 1 crash for every 2 overworld segment, often when saving. It didn't ruin the save file, but it failed to save, which resulted in lost progress.
Performance is good most of the time, but stutters in the busiest sidescrolling levels. (Around 5% of all sidescrolling screens) It's not game breaking, it didn't cause mishaps, but it was noticeable.
No other noticeable bugs or issues.
Tested by DoesItPlay on Base Switch
Carts revisions:
| Revision | Version on cart | Front cart code | Download size for update | Comments |
| --- | --- | --- | --- | --- |
| 001 | 2.0.0b | LA-H-AW82A-EUR | 170.0 MB | Download updates to 2.0.2 (Red Art Games) Includes "Forged in Hell" update on cart. Revision 001 is probably the only one available. |