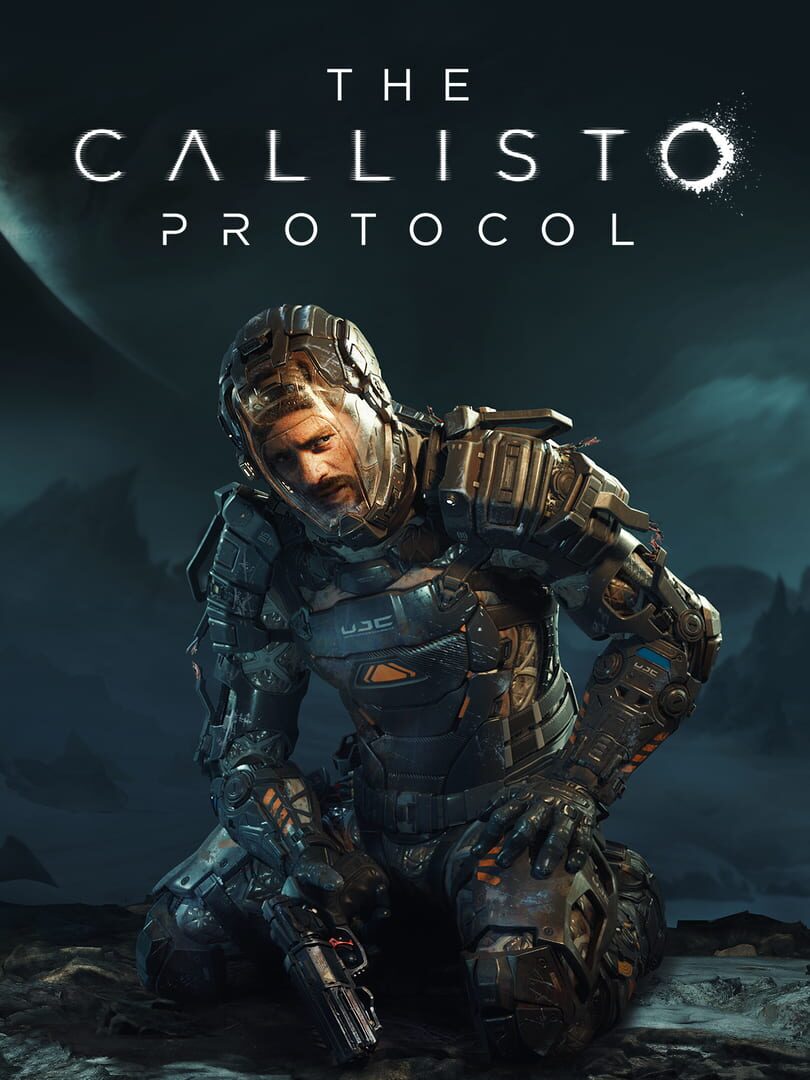 PS4
The Callisto Protocol
(PEGI UK - Standard Edition)
Dec 2, 2022
Developers:
Striking Distance Studios
Comments:
Disc version: v1.00
Game size: 29.18GB
CUSA27373

This port has severe graphical downgrades and crashes every 15 - 20 minutes.
Cutscenes are locked to 24fps and gameplay is locked to 30fps.
The game can be completed but the crashes takes you out a bit from important cutscenes that are taking place.
Some story trophies are bugged too and won't unlock as well as the highest difficulty after completion.
Some collectibles are missing and there's no way to backtrack to them.
Menu text can be missing and some collectibles are really buggy to collect such as the player standing still.
End credits will be playing but you can also control the character not seen during it.

The shop can glitch out and freezes you on that spot, making you restart checkpoint, if the game saves near it.

No new game plus and chapter select.
Requires the update to finish the trophy list and texture fixes.

Tested by DoesItPlay on PS5 BC