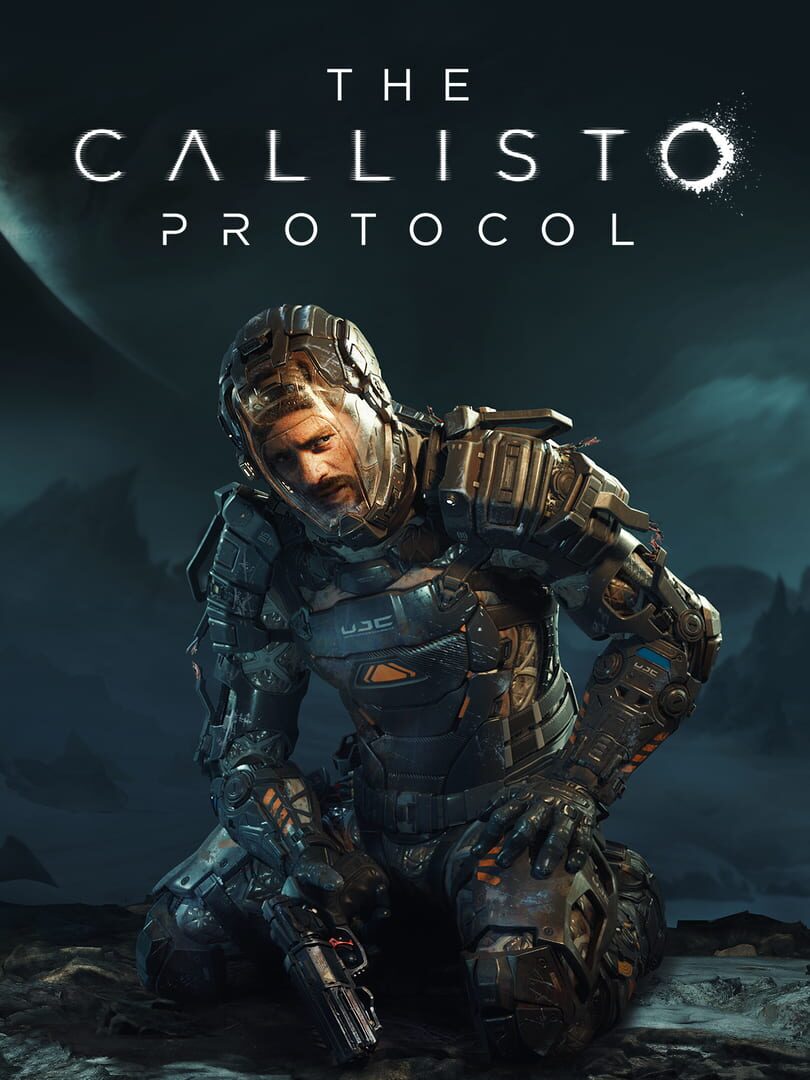 PS5
The Callisto Protocol
(PEGI UK - Standard)
Dec 2, 2022
Developers:
Striking Distance Studios
(*) Download required
Yes
(*) Disclamer: PS5 consoles with detachable disc drive (CFI-20xx models) require an internet connection to activate the disc drive at the setup.
Comments:
Disc version: v1.000.000
Game size: 41.13GB
PPSA-03352

Play on Maximum Security.

Game crashes every 15-20 mins, if the frame rate slows down it is recommended to restart checkpoint to resolve this issue.
All trophies can be obtained offline, but the "The Outer Way" trophy is a bit buggy to unlock so it is also recommended to reload the save and keep trying to trigger the trophy.
Collectibles are in different places in v1.000.000 and "The Grim Reaper" Trophy can trigger randomly near the end of the game.
Would recommend playing on Performance mode as the frame rate would dip if there are too many enemies/corpses on screen. Reloading checkpoint would sometimes fix this issue.
Near the end of the game, sound effects are missing at some of the boss battles and music keeps looping over cutscenes.

The update fixes most of these problems and is recommended to play the game.
Tested by DoesItPlay on Base PS5