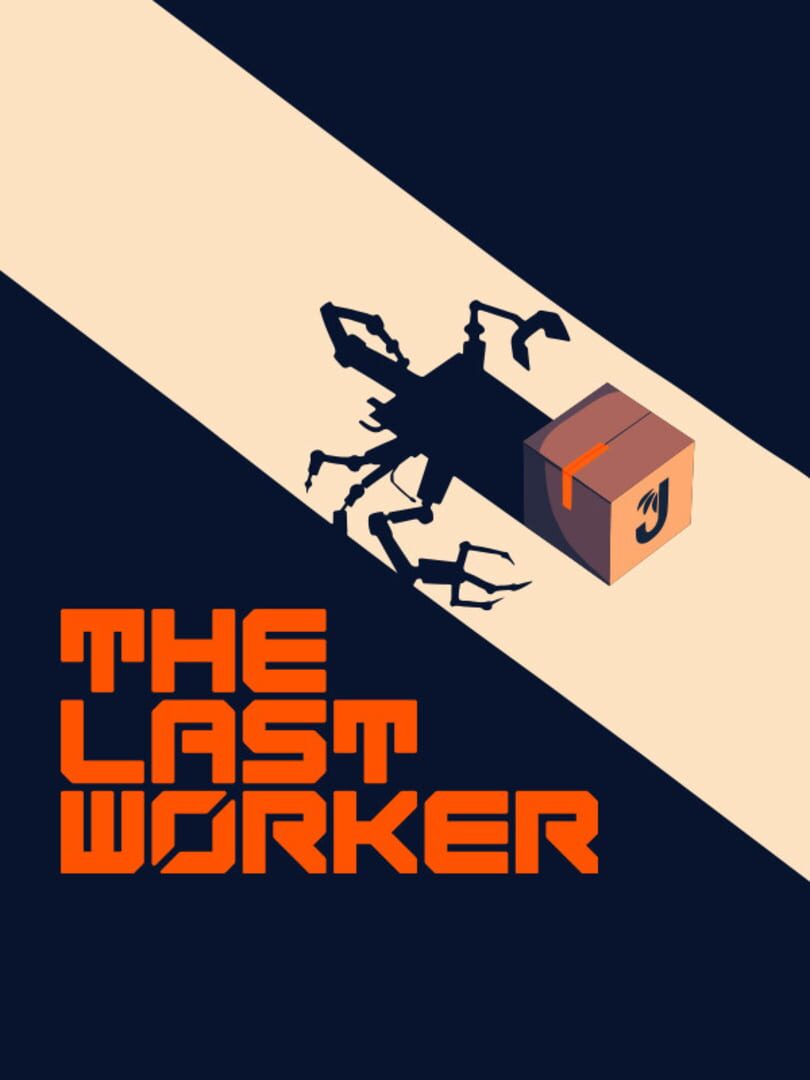 (PEGI - Standard)
Mar 30, 2023
Platform
Puzzle
Strategy
Adventure
Indie
Publishers:
Wired Productions
Wolf & Wood Interactive
(*) Disclamer: PS5 consoles with detachable disc drive (CFI-20xx models) require an internet connection to activate the disc drive at the setup.
Comments:
PS5 version runs at 60 FPS.

In some scenes, dialogue lines may overlap with one another. There are also some rare cases when the subtitles do not correspond entirely with the spoken dialogue.
Near the end of the scene where the objective is to find the second command center, if the player dies while trapped in the tube, the previously ripped vent covers will not respawn. This does not impede gameplay in any way, however.
When playing the Skew mini-game near the end of the game, controls may have a very slight input delay after restarting from a checkpoint, requiring the player to press the same button twice to get Skew moving.

Features scene select, which is very useful for hunting missed trophies, and product display, which shows the game's collectibles (as well as helping with finding the missing ones required for some trophies).

Overall, an extremely solid disc build with lots of features and only very minor issues.

Languages on disc: English, French, Italian, German, Spanish, Chinese (Simplified and Traditional), Japanese, Korean, Polish, Portuguese (Brazil)
Accessibility settings: Positional VO, Scalable Haptic Strength, Subtitle Scale, Always Show Crosshair, ADS Interaction Type, Gun Interaction (Hold/Toggle)

Version 1.00.00 on disc. PSVR2 version was not tested.
Tested by Community Report on Base PS5