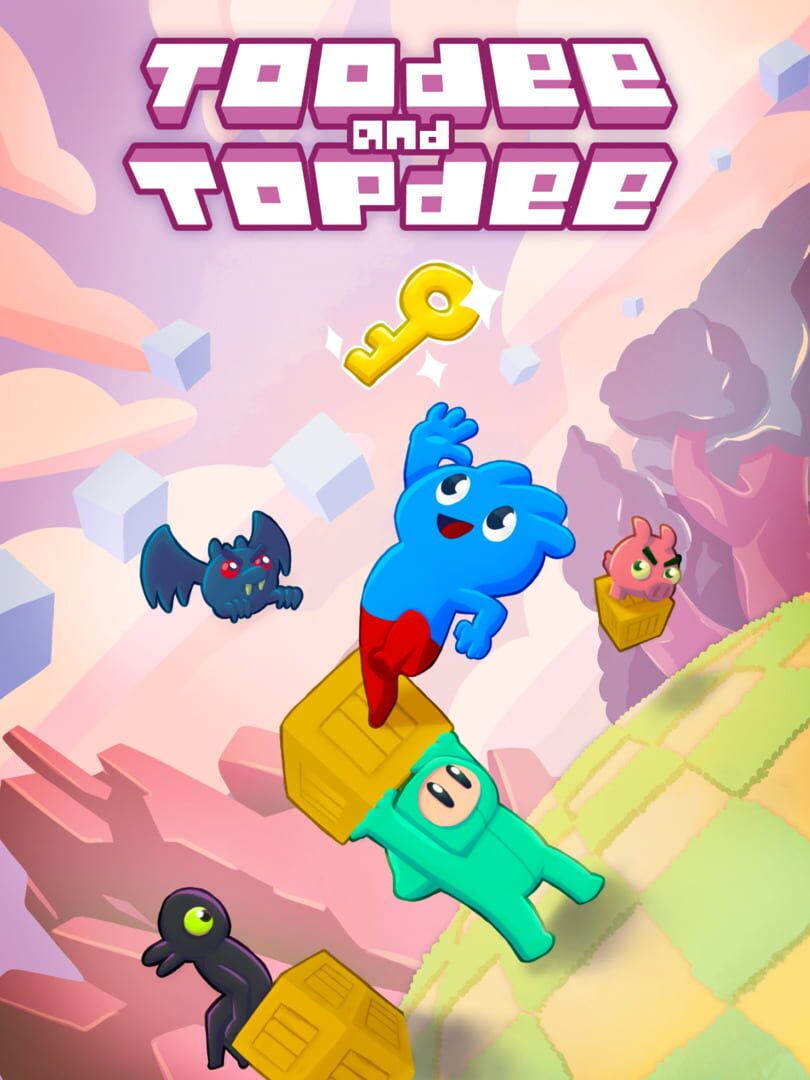 (ESRB - Standard, Revision 000)
Apr 14, 2022
Platform
Puzzle
Adventure
Indie
Comments:
1.0.1 on cart.
Completed 100%.
This includes finding all 206 ladybugs. 97 red ladybugs which consists of beating every level under same time frame. 97 blue ladybugs which consists of switch between characters as least as possible, and 12 purple ladybugs which consists of not letting enemies die within 12 specific levels, for a total of 206.

Currently complete on cart and no patch available at the time of this test (Mid November 2023).

No framerate issues. No dips.

One minor issue: On world four, a fire bullet kept hurting the player even though there was a block in front of the fire. In every other instance, in multiple different levels, this never happened, it only happened on world 4, level 11.

Thankfully, the game has some accessibility options, which helped to get past this issue. With them it allows you to add additional hearts or infinity hearts, which helped getting past this level.

Otherwise, the game is perfectly playable from start to finish.

Other accessibility options: lowering the game speed, telekinesis, super strength, boss checkpoints and air jumps.

2 player option also available.

Played mostly on my handheld OLED Switch. No DRM.
Tested by DoesItPlay on OLED Switch
Carts revisions:
| Revision | Version on cart | Front cart code | Download size for update | Comments |
| --- | --- | --- | --- | --- |
| 000 | 1.0.1 | LA-H-A7ESA-USA | N/A | Complete on cart |