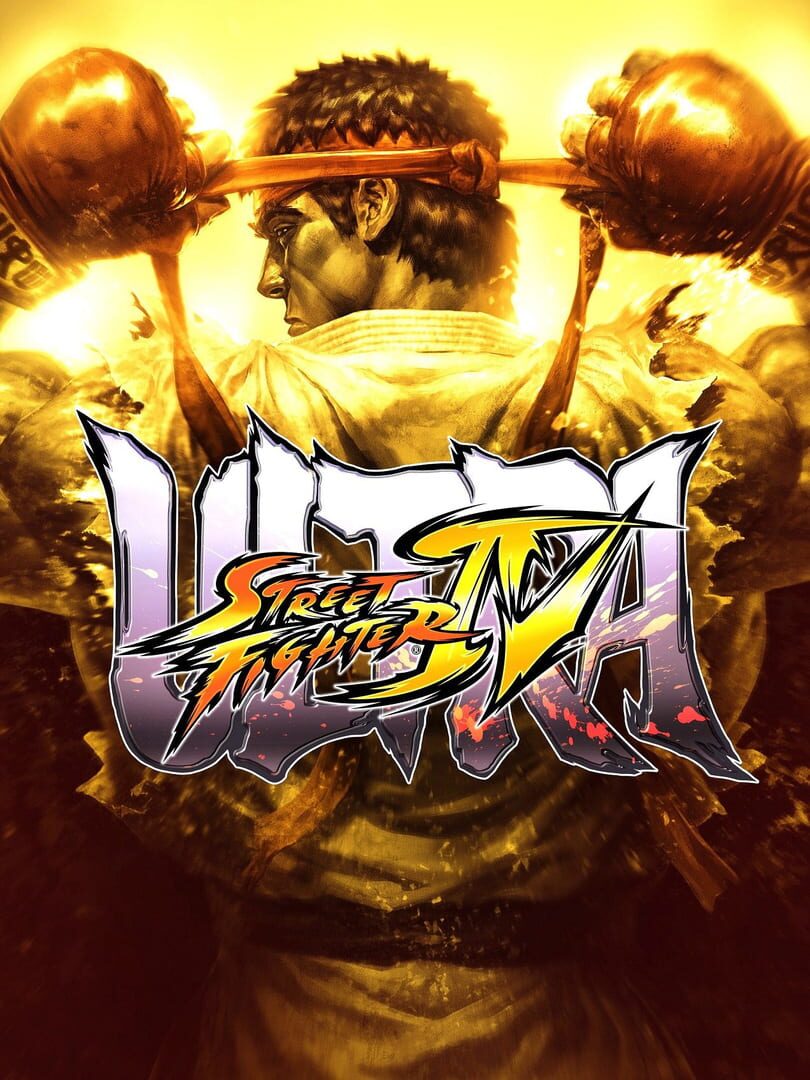 Xbox 360
Ultra Street Fighter 4
(PEGI - Standard)
Jun 4, 2014
Comments:
All 44 characters from SF4's previous version on disc, selectable immediately.
2 fighters exclusive for Ultra edition (Elena and Decapre), 3 from Street Fighter X Tekken (Hugo, Rolento, Poison).
All arenas from the previous version of the game, including Street Fighter X Tekken.
Many alternate costumes packs on disc for all character.

Offline Mode:
Arcade (with endings and bonus stages)
Versus CPU\Human
Challenges
Training
In-game manual

Notes:
*Disc challenges are only for characters until Super Street Fighter 4 (not for characters that arrived with Arcade Edition and Ultra).
*You can't save intro and character's Arcade endings. There's no gallery mode like the in first version of SF4.
Tested by Community Report on Xbox 360 S