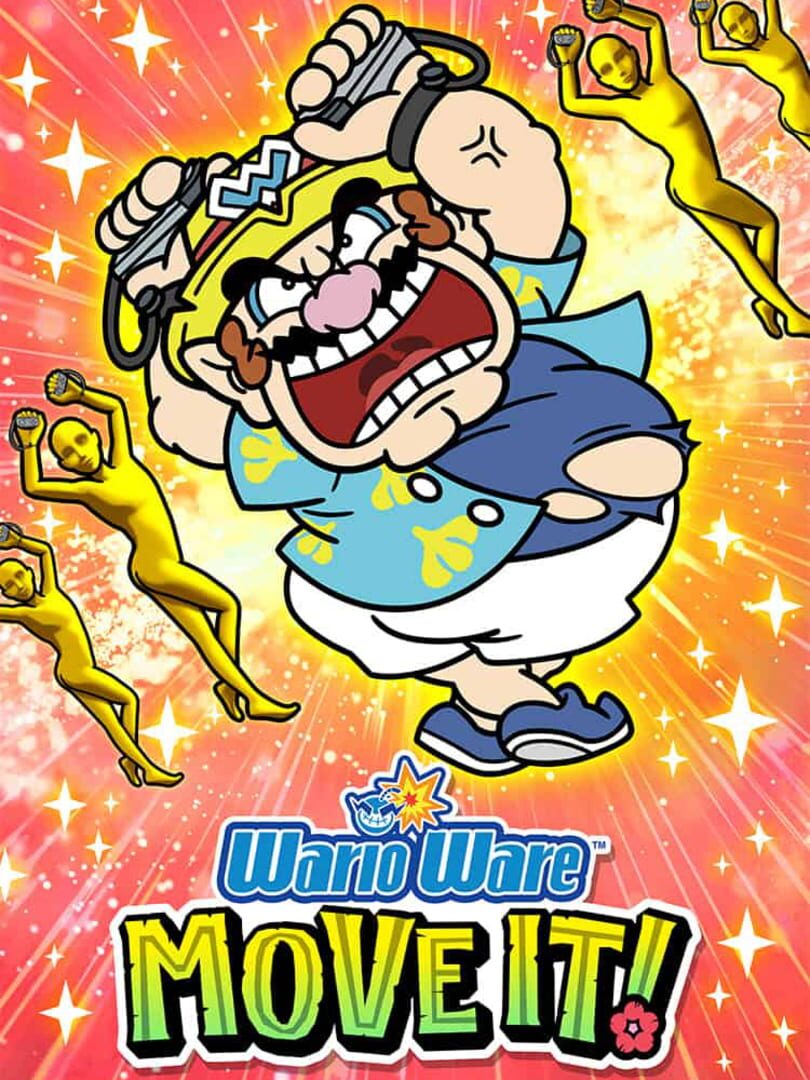 Switch
WarioWare: Move It!
(ESRB - Standard, Revision 000)
Nov 3, 2023
Comments:
1.0.0. on cart.
Tested the story mode, unlocked extra modes within the story after the credits rolled, played all party modes (2-4 player modes and a specific 4 player only mode), and unlocked every single mini game, which also unlocks a new mode in the main menu, which was also tested. The only thing not accomplished during the test is unlocking every single Sacred Pose, which are distributed completely randomly, and it feels like this would take tons of hours to accomplish. Unsure if there is an unlockable behind this.

Entire game from start to finish was perfectly playable from cart.
The Animal Crossing mini game was a bit downgraded as far as frame-rate goes.
Other than this mini game, every game looked and ran great.

Motion controls worked as intended almost the entire time. Only rarely, they felt off or unresponsive. One thing we wish would have been implemented is a way to reset the motion controls when they were off.
Like many other Nintendo games, such as Splatoon, there is a way to reset the motion controls to the center when they drift off, but we were unable to find any reset for the motion with the exception of one mode within the story mode.
Other than this one, none of the others provided this option.

No DRM. Played Docked Mode only, as the game will not play in handheld whatsoever.
Tested by DoesItPlay on OLED Switch
Carts revisions:
| Revision | Version on cart | Front cart code | Download size for update | Comments |
| --- | --- | --- | --- | --- |
| 000 | 1.0.0 | LA-H-A9QEA-EUR | N/A | Complete on cart |
| 000 | 1.0.0 | LA-H-A9QEA-USA | N/A | Complete on cart |