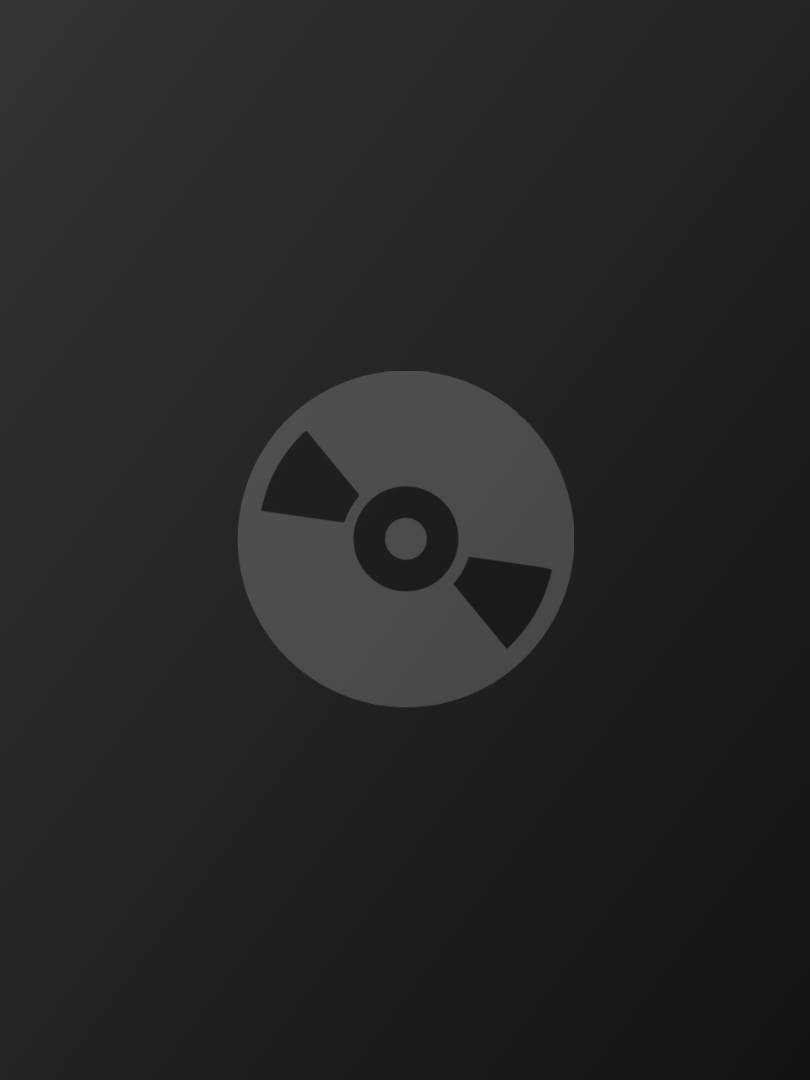 PS5
You Suck at Parking: Complete Edition
(USK - Complete Edition)
(*) Disclamer: PS5 consoles with detachable disc drive (CFI-20xx models) require an internet connection to activate the disc drive at the setup.
Comments:
Disc ID: PPSA-16471
Spine ID: 204857
Audio language supported: N/A supported: N/A
Accessibility options: N/A
Mode preference selection: N/A

A trophy did not unlock properly during the first playthrough.

Designing the car is not available off disc.
Game unfortunately offers no couch-coop function.

Campaign playable without problems

Records are saved for later, but only the times you have been online / experienced online are used for ranking.

Some barriers were passable from time to time, but nothing reproducable. Maybe interesting for speedrunners. Never occurred again after updating.
The car also felt faster after the update.
Tested by Community Report on Base PS5